NEXT SHOW
Bead & Button June 8 - 11, 2017
Milwaukee Convention Center
Stop by my booth at 812
I'll be giving away free gifts with qualifying orders orders

EUROPEAN DISTRIBUTOR
CGBeadrollers can now be purchased in Europe.
Neus-Shop is now carrying the tools.
Contact them at info@neus-shop.ch if they don't have what you want.
NEW TOOLS - NEW CATEGORY
HEXAGONS
'CGBEADROLLERS' dropdown, 'OTHER' category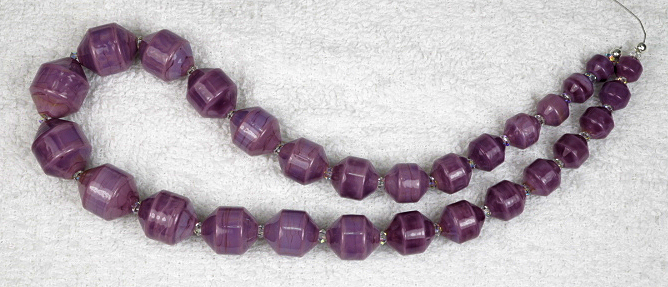 Here's my tip for making this new shape:
Start in the middle, as you build up the bead the glass will work towards the ends.
This will help you control getting the ends perfectly puckered.
During the process, shape the ends from the 'outside' of the mold.
This helps keep the ends from forming those dreaded sharp edges.
I'm also finding this method works best (for me, at least) when shaping most (but not all) beads.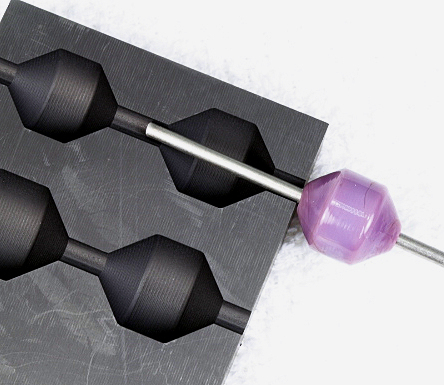 _______________________________________________________________________________