My latest project, kitchen cabinet doorknobs, using the Disc CGBeadroller BR-29.
Make the stem on the knob first. Form on the end of the mandrel using the CGBeadroller mandrel slot to shape.
Add the knob portion by forming in the cavity of your choice. Anneal and epoxy in a piece of allthread.
What's New? HEARTS ! ! ! !
HEART PRESSES
NEW LINE OF TOOLS --- GRAPHITE PRESSES
click the picture to go to that category page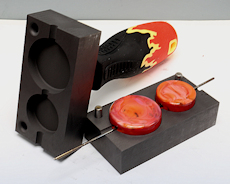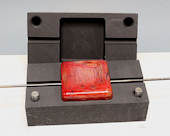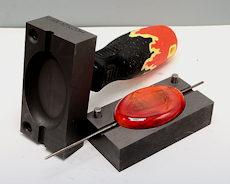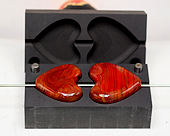 CGBead-PRESS SMALL MIX IS LISTED
ON THE BOTTOM OF ALL THE PRESS PAGES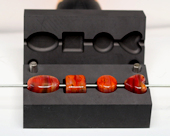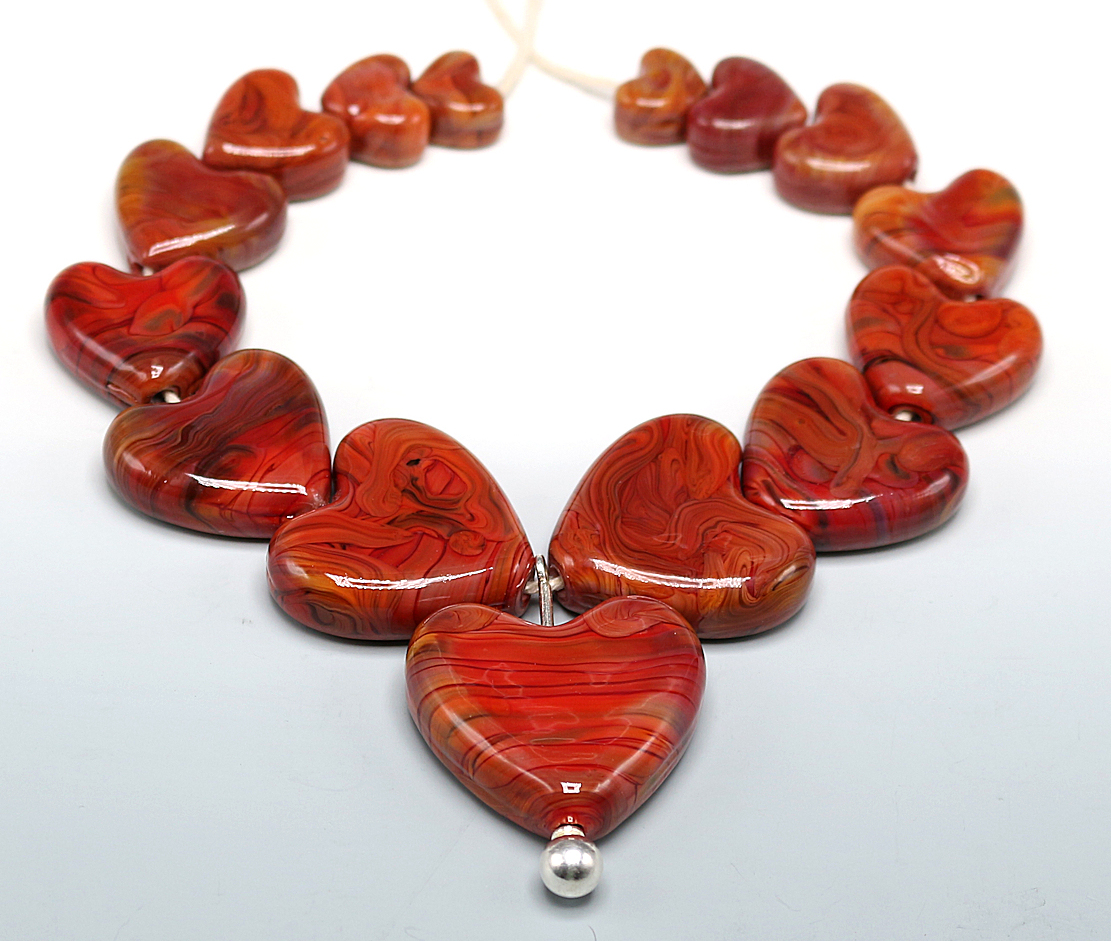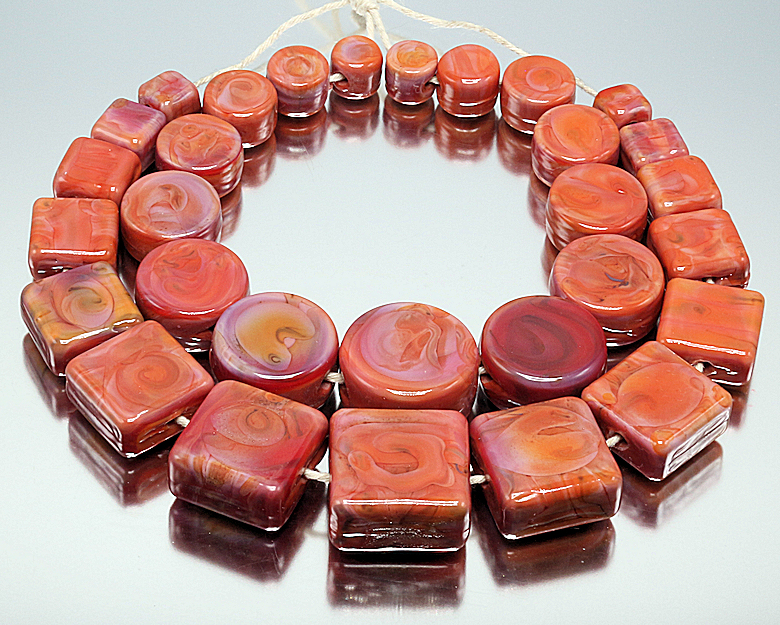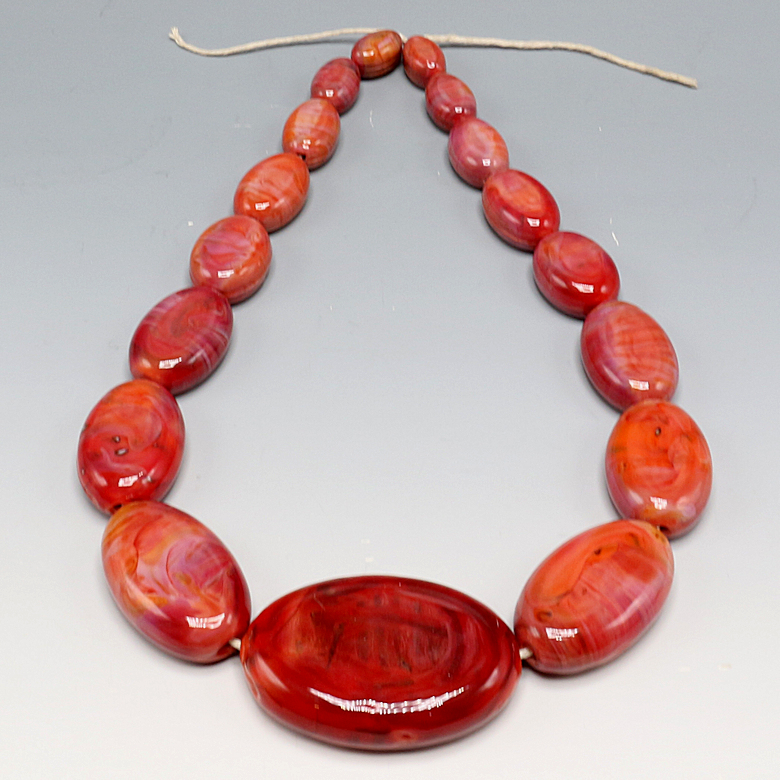 ___________________________________________________________________________________
Come see our new sister site Mad Sigh-Ence
___________________________________________________________________________________
_____________________________________________________________